Over the past couple years, the #DiverseReads movement has gained momentum and people have become aware of reading books that have characters that are not just cis straight and white. After All, this world is a huge place and there are many different, diverse people here that are not straight or white. They have been poorly represented in media for a long time and that has taken its toll.
Desis are an example of such oppressed voices. We have not been represented in a good light in the western media, but, thankfully, that has changed in the last few years and with emerging authors such as Roshani Chokshi, Sandhya Menon, Tara Sim, Dhonielle Clayton, Sabaa Tahir etc, hopefully, people will see us in a better light and begin to understand our culture more.
The purpose of this discussion event is to make others aware of the lush, beautiful desi culture and to tell them more about us. So, for the next few days, my absolutely amazing friend, Prags from The Inkedin Book Blog (who, really, put all of this together) and I will be sharing various essays by desi book people – bloggers, bookstagrammers, twitterati etc for you guys.
I hope that you learn something new by reading what we have in store for you here and that you enjoy it. Thank you for stopping by!
Today, on #DesiRepDiscussions, we have Tammi, who is going to talk about her own Desi WIP! It sounds really interesting and I am really looking forward to reading it! I hope you guys find it intriguing too!
The Colours of a Peacock
- Tammi Jahan
Okay! I have to admit I was staring at my laptop screen and wondering how is it I should start writing this post: Do I be funny? Be all sombre and serious? Do I start with a joke or shall I do a perky introduction? You know the usual 'Hi! I'm Tammi, I am twenty-six and live in London' you guys get what I mean? After typing and deleting, sighing and looking at other blogs (which at this rate had been about an hour gone by- butthis did include me eating apple crumble with hot custard)I decided that I will just write as me! Nothing made up, or make believe and nothing that will hurt my brain cells anymore. I ended laughing at my own dilemma- I wanted to have my own blog or write in one (thank you Prags J) but the nerves got the better off me, but not worrying about that anymore J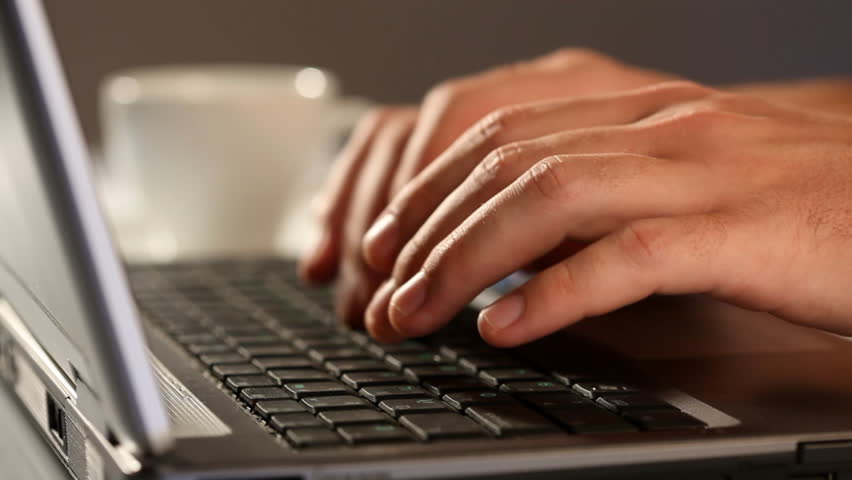 After thinking for donkey years, what I want to write about, the only thing that screamed at me (well bellowed like a demented banshee) was my WIP. This is probably the part where I should mention that
I am writer and currently writing as well as editing my first book called 'The Colours of a Peacock'
which is a contemporary romance. A quick intro of the book-
my heroine is British born twenty-one-year-old Mehnaz Khan who gets uprooted from London and taken to India with her family as her father is opening a hospital. There, she meets my hero, Arjun Nair, who is the most notorious gangster in all of Mumbai (hero and gangster all wrapped in one) The book tells about these two polar opposite characters, who fate finds a way to bring togethe
r- whether that is in a good or bad way and how, will be hopefully something you all will be able to find out one day.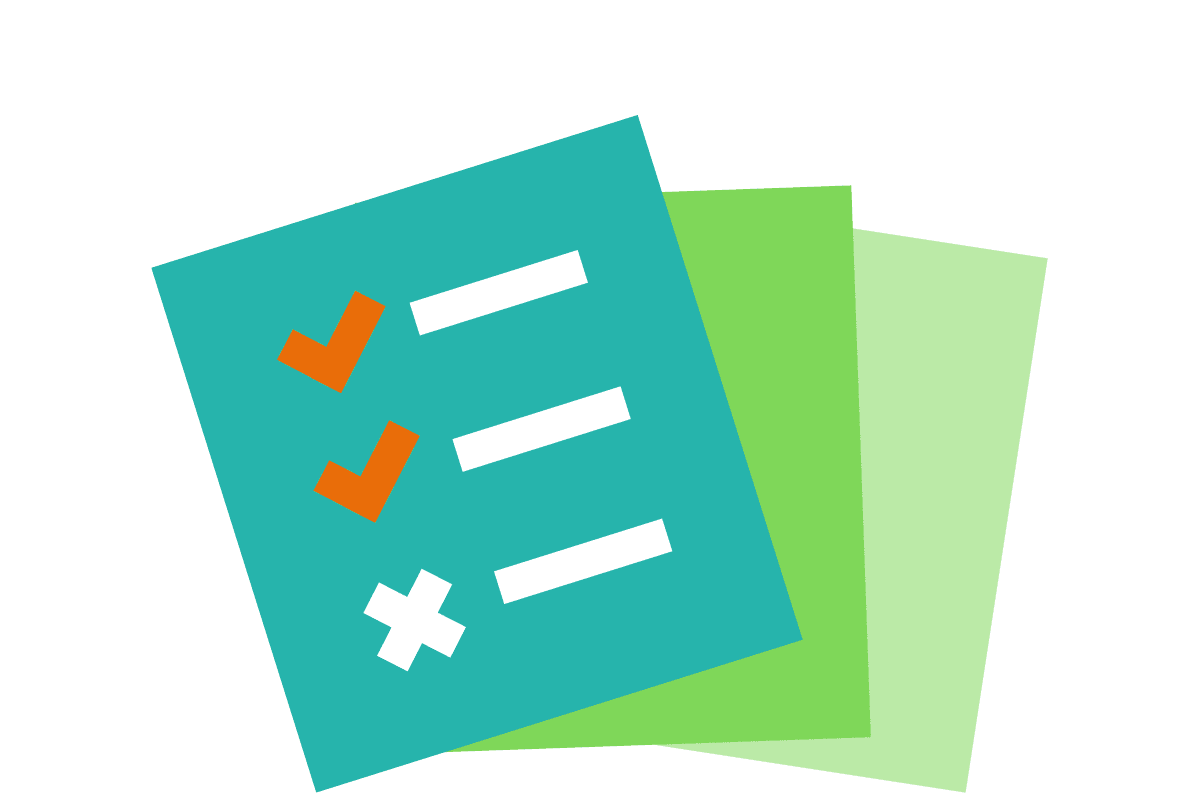 I started writing this book about three years ago, and believe you me when I say it has been a lot of going back to the drawing board with each character, scene, story line and pretty much everything else. I have planned this as a trilogy so while writing and editing I have also been paving the way for the next two books.
It has been one hell of a ride, I can assure you of that!
There have been many times where I have wanted to throw in the towel, but each time the need for diverse books and my passions has kept me going
(also the fact that Mehnaz was showing me her tonsils while screaming at me to pull myself together and get on with it did scare me into carrying on).
This actually became one of the reason why I started writing, apart from loving reading and having a penchant of creating stories,
I wanted to create something which showed diversity but also broke down any prejudice that some people may harbour
. Being a British Asian, means that I have been asked countless times, how I balance everything out? Or am I restrained especially when it comes to love- do I even have a choice? I laugh when I hear questions or statements like that! Yes, certain people, we have love, dating, candle night dinners in our culture as well! I also realised that I could not locate a book featuring an Asian heroine reflecting both her native British culture and her ethnic heritage. I have come across many books where the female Asian character has not been allowed to strike a balance between the two, while knowing from my own experience and that of my peers that this is perfectly possible (if there are any books out there, please do let me know). It is what inspired me to write this book, which should strike a chord with both Western and Asian women as it shows romance is universal.
I am really excited about showing the end result to the world! It's something that I am truly proud of!
It celebrates own voices, celebrates diversity but most importantly it celebrates romance in its true essence
. Mehnaz and Arjun have a long journey planned ahead of them. Even though Mehnaz is pining for London and Arjun is in the middle of a turf war and both of them think they want different things, they both will realise that the person they cannot bear to be with is the person they cannot be without.
Connect With The Author:
What do you think of the #WeNeedDiverseBooks movement?
Have you read any books/ watched movies that celebrate the Desi culture?
Do say hi to Tammi ~ she'd love to hear from you!