Title: Countless
Author:
Karen Gregory
Publication Date:
May 4th 2017
Publisher:
Bloomsbury Publishing
Part of a Series?:
No, A Standalone
I Got A Copy Through:
Bloomsbury India (THANK YOU!)
Buy Links: Amazon IN || Amazon US || Amazon UK || Barnes and Noble || The Book Depository || Wordery || Snapdeal || Infibeam || Foyles || Waterstones || WHSmith || Kobo || Books A Million || Chapters Indigo || Google Books
Blurb Description: Is there anything that's concerning you?' Felicity says. 'College, home, boyfriends?' Though she's more or less smiling at this last one.
I don't smile. Instead, I feel my face go hot. Silence stretches as wide as an ocean. When I look up, Felicity has this expression on her face like she's just seen Elvis. Slowly, she leans forward and in a gentle voice I've never heard her use before she says, 'Have you done a pregnancy test?'


When Hedda discovers she is pregnant, she doesn't believe she could ever look after a baby. The numbers just don't add up. She is young, and still in the grip of an eating disorder that controls every aspect of how she goes about her daily life. She's even given her eating disorder a name – Nia. But as the days tick by, Hedda comes to a decision: she and Nia will call a truce, just until the baby is born. 17 weeks, 119 days, 357 meals. She can do it, if she takes it one day at a time …




Heartbreaking and hopeful by turns, Karen Gregory's debut novel is a story of love, heartache and human resilience. And how the things that matter most can't be counted. Perfect for fans of Lisa Williamson, Non Pratt and Sarah Crossan.
Actual Rating 3.5 Stars
I've only read one book centred on Anorexia Nervosa before, and that was
Wintergirls
by Laurie Anderson. As soon as I saw that the Lovely Bloomsbury India was going to be releasing
Countless
here, I knew I HAD to read it.
Short & Sweet: Countless manages to explain and overcome anorexia in a different and somewhat more attainable light, with a baby and a broken family thrown in the mix.
Let me explain my thoughts in greater detail:
WRITING:
Karen Gregory had this haunted, broken and painful writing style which is exactly what I'd imagine a sixteen year old pregnant anorexic who was living by herself having. Her writing made the story come alive; made it all believable.
It was also written in two parts – before and after the baby with the weeks counting up and down. It was s fun style to read seeing Hedda carry the baby to term and how she became a mother after.
IDEA:
I loved the idea surrounding this book. I don't think Anorexia, other eating disorders or even body image issues are talked about enough in book, especially with what expectations are doing to girls these days.
As soon as I read the synopsis for this book, I knew I had to have it. It was an AMAZING idea.
PLOT:
While the writing was good and the idea of the story even better, the plot is where I started having problems.
For 1) Which self-respecting parents would GIVE UP ON THEIR SICK 16 YEAR OLD AND ALLOW HER TO LIVE BY HERSELF? She was SICK. It's a DISEASE. The book opens with Hedda living in a mouldy apartment with no money or support and OBVIOUSLY SHE'S STILL SICK. THE PEOPLE WHO WERE SUPPOSED TO BE HER SUPPORT SYSTEM ABANDONED HER. Maybe she's let them down in the past, but we're a) not given much information about the past but b) so WHAT? You don't get to abandon one child for another.
I liked how the various resources available in the U.K. were highlighted. It's important that people know what's available to them and reach out when they feel like they need help.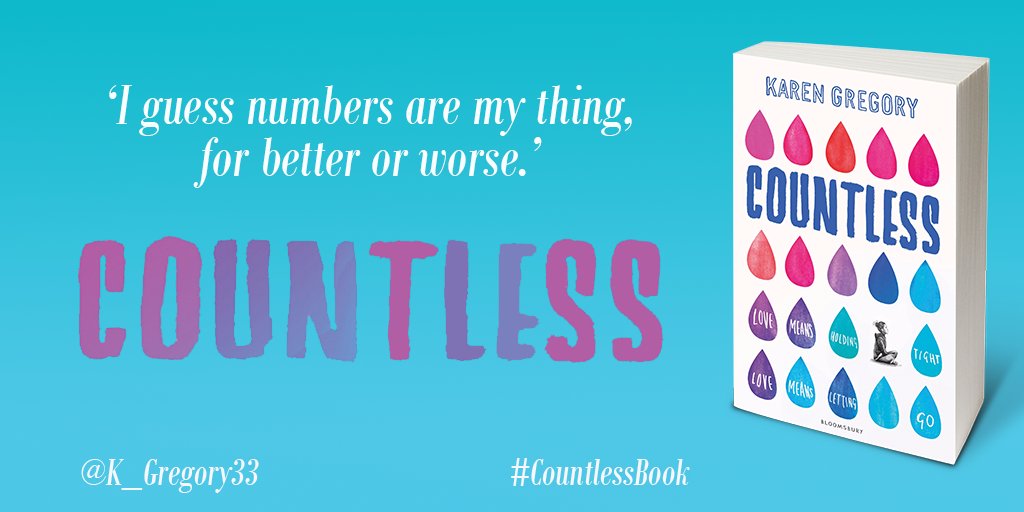 Another thing I liked was how this book ended. I couldn't help but feel that it was thoroughly irresponsible for Hedda to be allowed to have a baby with NO SUPPORT SYSTEM (Money, Family, Friends and an Eating Disorder?), but I'm glad she grew up in the end. It was a good, responsible ending and I can't help but commend it.
CHARACTERS:
Hedda came across as selfish. Maybe we can blame it on her wanting something that was more than her eating disorder, but it didn't change the fact that she had no care for anyone else. She walked away from her mother after a trip at the mall and got herself into debt because she was too prideful to ask her parents for money.
I didn't like her parents either. I did like Robin, Hedda's Sister and all the other secondary characters.
CONCLUSION:
I was sitting in a room filled with 50 girls and EVERY SINGLE ONE OF US raised our hands when a counsellor asked up if we have Body Image Issues. EVERY. SINGLE. GIRL.
We should be reading and writing more books like Countless because of the message it sends out there – you are more than what you look liked. 3.5 stars.
adept at writing around the edges (strong coffee and a healthy disregard for housework help). A confirmed bookhead since early childhood, Karen wrote her first story about Bantra the mouse at the age of twelve, then put away the word processor until her first child was born when she was overtaken by the urge to write. Karen lives in Wiltshire with her family and is represented by Claire Wilson at Rogers, Coleridge & White.
Have you read some good books on eating disorders and body image issues?
Please do hit me up with some recommendations because I WOULD LOVE TO DIVE INTO THEM!
Looking forward to hearing from you <3!