Hey Guys!
Okay, so basically, last week, I had posted my very first Stacking The Shelves and I absolutely LOVED how many new people I got to connect with. So, here I am, with another weekly meme- Top Ten Tuesday!
This week's topic is:
Top ten books i really want to read but don't own yet
Jandy Nelson, you are a goddess. The Sky is Everywhere is my absolute favorite book and I am SO desperately waiting for this to release!
So, basically, I read a review on The Guardian Children's Website that managed to convince me that to really feel so much that I would feel numb, I MUST read this book- and I've been looking for an opportunity ever since!
So, in all honesty, I've DEFINITELY read this series- but I don't own even a single book- and I really want them- I just never get around to buying them!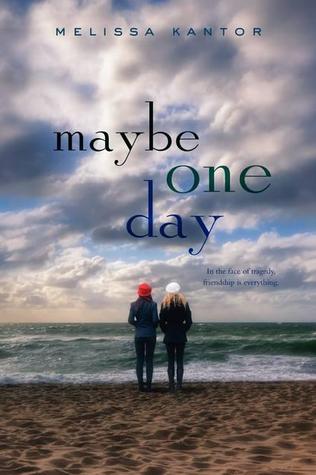 This sounds BRILLIANT! I had a really close friend who fought with lymphoma, and I while it was hard for everyone, and sometimes the situation never having the right answer- I would love to see all of those emotions portrayed in a book! Executed well, and I would have to put it to the top of my favorite list!
Uhh, YES, Please! A brilliant tale that sound just like M. Anjelais's Breaking Butterflies and I would love the chance to get my hands on it!